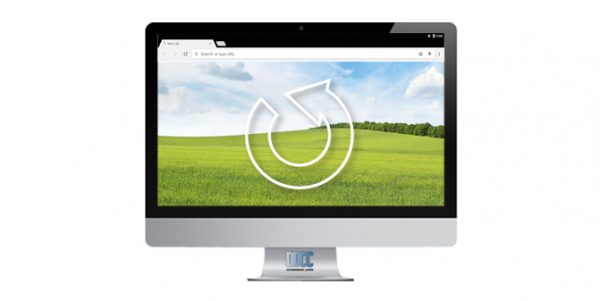 Yay! we're unveiling ddcc's new content packages for employees or customers
Sure, all companies know they need a web presence, but how about finding the time and talent to continue to integrate rich customer or employee content?
Unlike a printed piece, a website is a living, breathing entity that needs real-time events, actions and updates to thrive. It's reliant on the increased search engine optimization that comes from content, key words and more. And employees need the great web content to increase engagement, culture and corporate values.