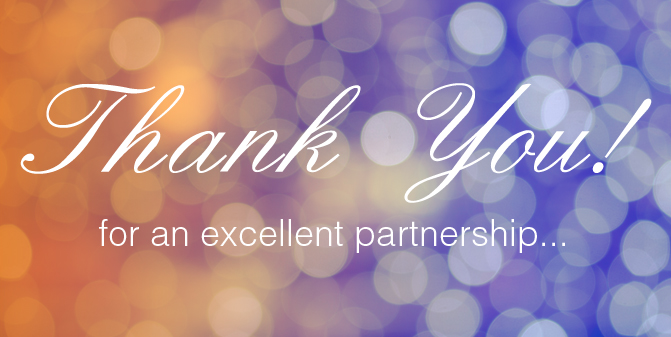 Gratitude works three ways.
Here at DDCC, we are forever grateful for our clients—but of course. Their choices are abundant, and when they choose our team to help, we feel a great sense of responsibility and accountability toward their trust and their goals.
When our clients express gratitude toward us, the taste is even sweeter.