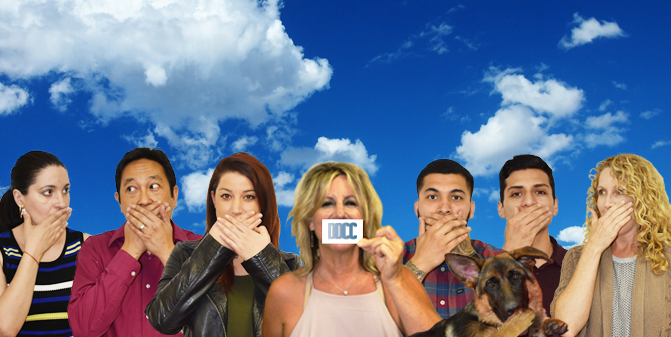 Not so long ago, I adopted a policy of trying to speak in my day-to-day business life the same way all of us at DDCC try to write: tight, crisp and concise. I vowed to embrace the silent pauses in my own prose, instead of trying to fill them with unnecessary, redundant or contrary words or phrases. It's a journey, not a destination, though I'd like to think I'm making progress.
Along the way, those "fill in" phrases uttered by random people around me became even more obvious. It's kind of like purchasing a new car and then noticing so many more of those exact cars on the road. It just happens.
In the same way I would resist giving the thumbs up to all those drivers in our common new vehicles, I'm now trying very hard to resist correcting those unnecessary (and oftentimes opposite-meaning) phrases among my friends, family and associates.