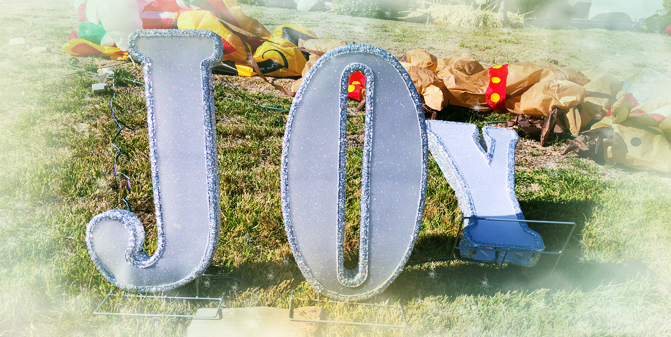 It's been a few months since I attended the National Association of Women Business Owners (NAWBO) conference in Spokane, Washington, and there's one thing that continues to stick in my mind.
Two of the guest speakers at this inspiring event each focused on one topic near and dear to my heart.
Joy.
They talked about how to achieve it, how to live it and how to keep it.